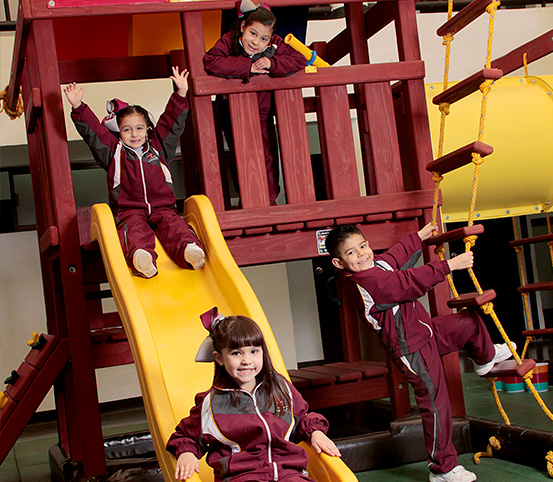 Choose a foundation for life...

Colegio Santa Engracia
Santa Engracia School opened its doors as a a learning center on August 2001. Educationally we offer nursery, Kindergarten, elementary and middle school.
On 2004 we were awarded the "Premio a la excelencia educativa" an achievement to be proud of and encourage us to be at the milestone of education.
On 2007 we were certified on quality by the international requirements ISO 9001:2000, which its main objective is to be able to guarantee our costumers total satisfaction through the fulfillment of their requirements. By 2011 the school switched the legal requirements to international procedure ISO 9001:2008, thus having successfully accomplished year by year from then on.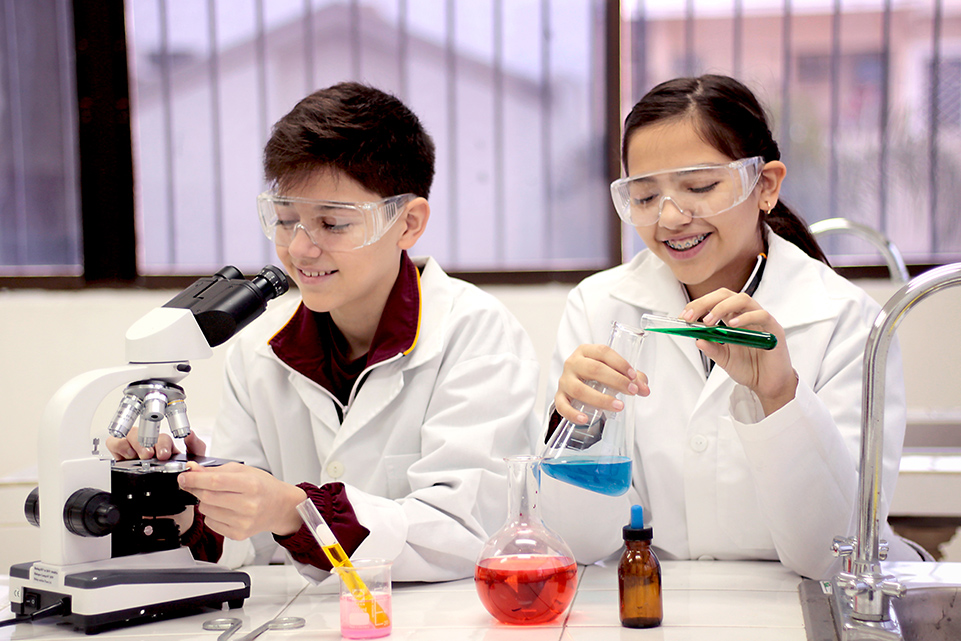 To be a school with a high education and multicultural level, with quality and human touch, and always on the being side of our students from nursery to middle school.
Our mission is to encourage successful and capable students, who will be able to stand out in the making an creation of a sustainable society, taking into consideration a set of values as their life´s project.