We welcome you to Santa Engracia Family, thank you for your interest. We look forward to help you through the admissions process.
Please complete the form below: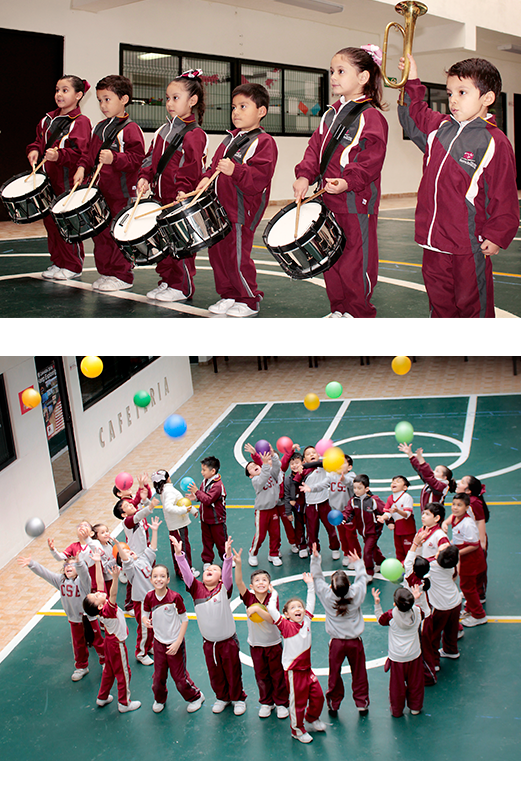 AV. Lázaro Cárdenas 3522
Local F 2º piso.
Col. del Paseo Residencial.
Tel. 1931 7187
Cel. 811 8033 472
We offer lunch and meals. Ask for our monthly payment plan.
Weekly Menu:
Menu 1
Menu 2
Every school day, our bus service, provides transport assistance.