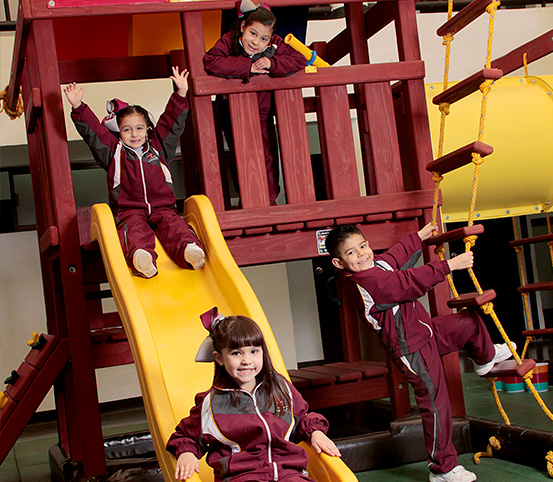 Choose a foundation for life...

Colegio Santa Engracia is an educational center that was formally established in August 2001.
In 2004, it obtained the "Ibero-American Award for Educational Excellence", a reason that fills us with pride and commits us to continue staying at the forefront of education.
In 2007, it was certified in the quality system under the international standard ISO 9001: 2000, the main objective of which is to achieve the satisfaction of our clients through the fulfillment of their requirements.
In 2011, the School emigrated its documentation to the International Standard ISO 9001: 2008, successfully complying, receiving the certificate that endorses it year after year.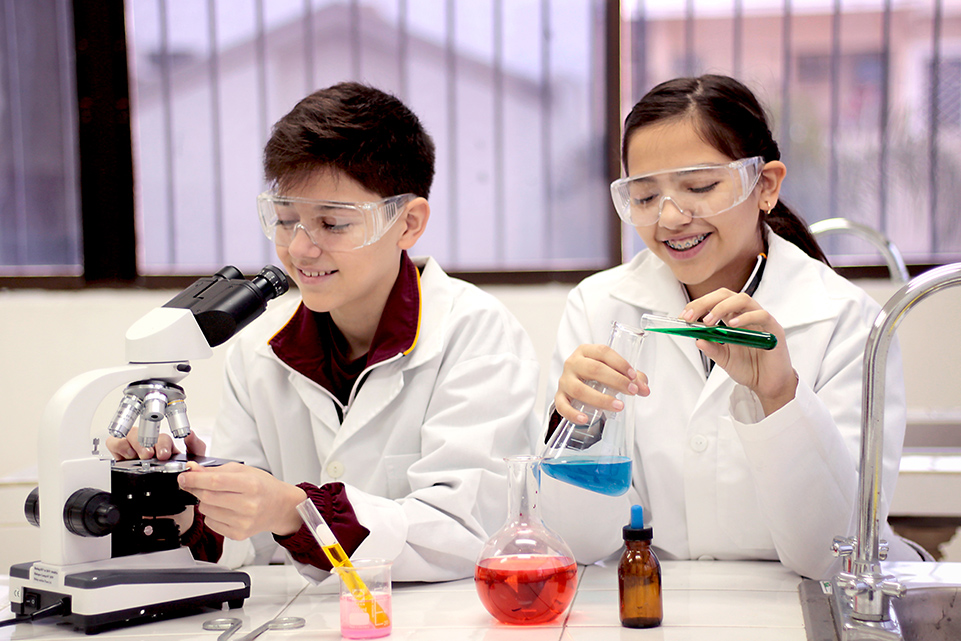 To be a School with a high level of multicultural education, with quality and warmth, always acting in favor of the emotional well-being of our students from nursery school to high school.
Colegio Santa Engracia's mission is to train competent and successful people who stand out for their contribution to the development of a sustainable society, acting under a scheme of values as a life project.