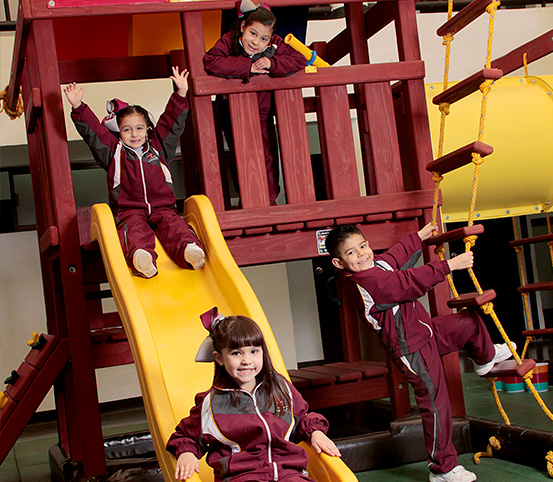 Choose a foundation for life...

Colegio Santa Engracia
El Colegio Santa Engracia es un centro educativo que se constituyó formalmente en el mes de agosto del 2001.                           
En  el  año 2004,  obtuvo  el "Premio Iberoamericano  a  la excelencia educativa",  motivo  que  nos  llena de orgullo  y  nos  compromete   a   continuar manteniéndonos  a la  vanguardia  en la educación.
En el año 2007,  se certificó en  sistema de calidad del  bajo la  normativa   internacional   ISO 9001: 2000,  lo  anterior  tiene  como  objetivo principal alcanzar  la satisfacción  de nuestros clientes  a través del cumplimiento de sus requisitos.  
En el año 2011, el Colegio emigro su documentación a la Norma internacional ISO 9001: 2008 , cumpliendo exitosamente,  recibiendo el certificado que avala año con año.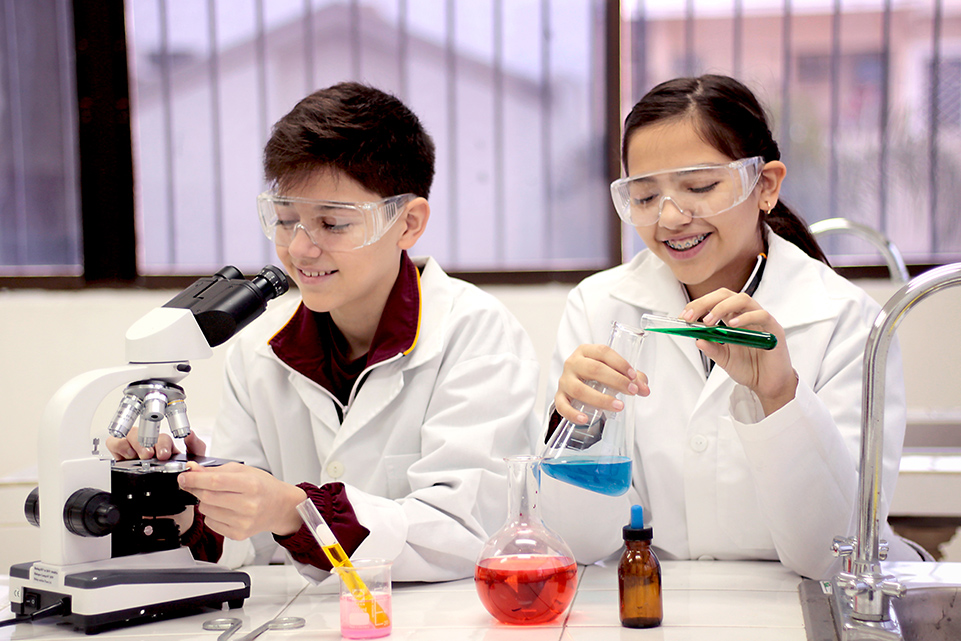 To be a school with a high education and multicultural level, with quality and human touch, and always on the being side of our students from nursery to middle school.
Our mission is to encourage successful and capable students, who will be able to stand out in the making an creation of a sustainable society, taking into consideration a set of values as their life´s project.